Skip to Content
About Oconee Fence
Oconee Fence was established in Seneca, South Carolina in 1985. We are a full-service fence company serving Oconee, Pickens, Anderson, and Greenville Counties in South Carolina. We are dedicated to providing exceptional quality fencing for commercial, industrial, and residential purposes. Our company is proud to utilize only the highest quality materials offered on today's market while offering pair pricing and free estimates to accommodate the customer's budget. We always guarantee the work we complete and offer several manufacturing warranties to complement our fencing solutions.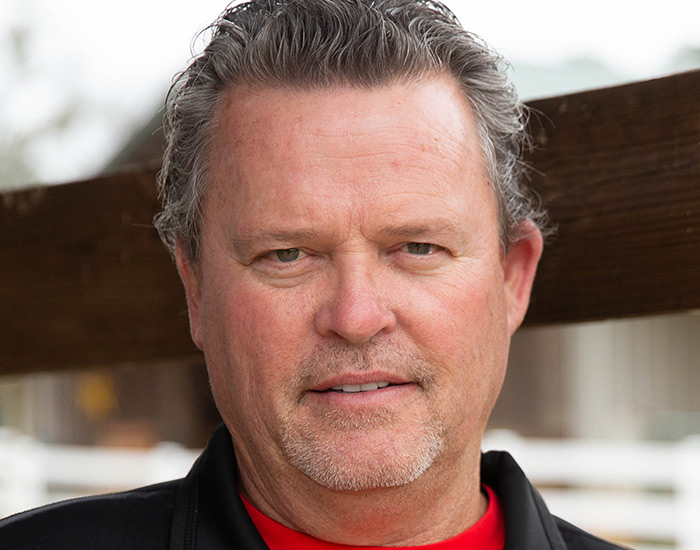 About Our Owner, Hal Alexander
Our owner, Hal Alexander, has created and maintained a distinguished reputation for his commitment to serving our customers with world-class service, craftsmanship, and meeting their needs and requirements in a variety of fence installations. Whether you need a fence for your home, pool, farm, security purposes, or even industrial applications, Hal is available to provide you with free estimates and consultation.
About Our Fencing Solutions
When you partner with Hal and his team's world-class fencing solutions at Oconee Fence, you'll have access to many different options to meet your exact fencing needs. We are fully capable of building custom-made fences to perfectly accommodate your property using a wide range of materials, including chain link, wood, ornamental options, aluminum, wrought iron, and vinyl. We also offer top-quality, highly secure solutions to implement an access control gate to your property. When you need the best in the fencing business, contact Oconee Fence today to get started on your new fence.
Where Quality and Professionalism Make the Difference