Skip to Content
Security Access Control Gates
For top-quality secure fencing, chain link provides the strength, corrosion resistance, and visibility required in most security strategies. Chain link not only provides the necessary physical barrier but also the psychological deterrent needed in most security access control system installations. Oconee Fence can provide many heights, strengths, and rail configurations to meet you and your property's needs. Serving Oconee County, South Carolina and the surrounding areas, we have many options in access controls that are available to support and implement your security strategy plan. Contact us today for a consultation and free estimate.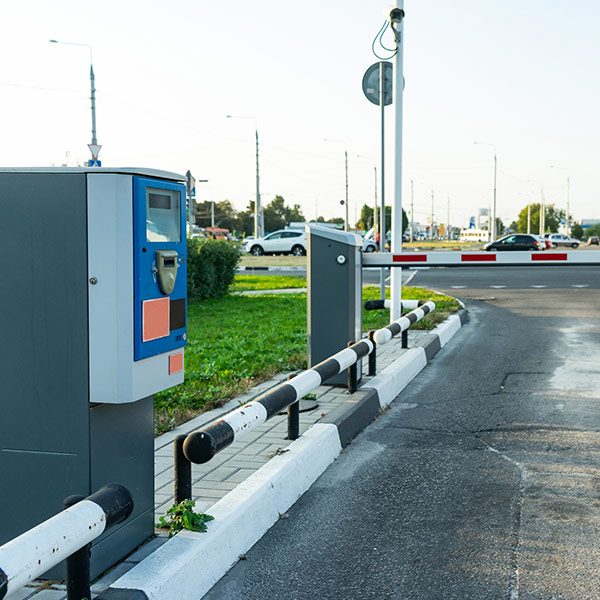 A Wide Range of Security Access Control Options
Safeguard access to your property, facility, and assets with the highest degree of protection. With a highly secure access control system, you'll be able to gain the peace of mind of knowing only authorized personnel have access. Vehicle gates, pedestrian access, phone control, digital keypads, and badge systems are just a few of the proven implementations Oconee Fence has provided to our customers over our many years of operation. Not only does a chain link fence provide security, but it also demonstrates the owner's concern for ample facility security. Our versatile access control products and services have what property owners need to address their security concerns. Get in contact with us today to discuss all the options available to create your in-depth security system strategy.
The Security Gate Company You Can Trust
Since 1985, our customers have relied on our fence and gate solutions to meet their exact needs. When you need innovative, effective, and easy-to-implement solutions to provide your property with absolute protection, Oconee Fence is the company you can count on. We pride ourselves on our precise, state-of-the-art fencing installations, fair pricing, and professionalism throughout every phase of our business. Call us today and get started on gaining complete access control over your property.
Where Quality and Professionalism Make the Difference