Skip to Content
Where Quality and Professionalism Make the Difference
Transform Your Property With a Fence From Oconee Fence
If you are planning a new fence project for your property, you are in the right place. Since 1985, Hal Alexander and his team at Oconee Fence have designed, built, and installed fences, gates, and security access systems for a wide range of commercial, industrial, and residential applications. We are proud to provide an unrivaled level of quality, service with professionalism, and the fair pricing our customers deserve. All of our fence experts are trained and fully insured and offer free consultations and estimates. All these assets create a strong and rich history record with repeat customers for over 36 years that makes Oconee Fence make sense. Contact us today and discover how we can transform your property's overall landscape with a charming, skillfully-constructed fence or gate.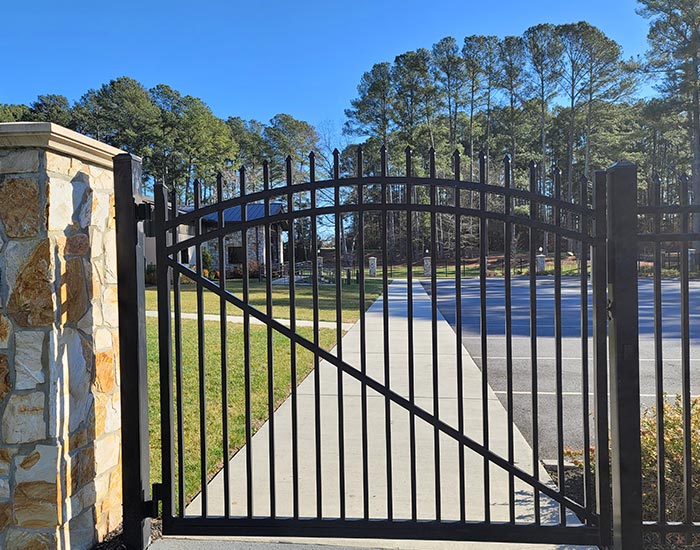 A Range of Options to Fit a Variety of Applications
Oconee Fence is the full-service fence company capable of providing our customers with custom-tailored fencing systems designed to their exact desires and specifications. We can accommodate your property's outdoor space with fencing using a wide range of high-quality, cost-effective materials, including chain link, wood, aluminum, steel, and vinyl. Regardless of the scale and complexity of your project, we have the knowledge and resources to get the job done right. Learn more about our fencing options today.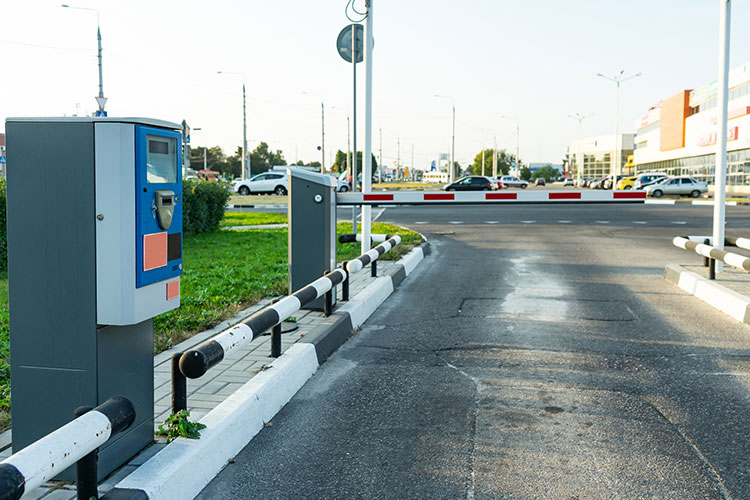 Security Access Control Systems
Take your property's safety and security to the next level with a security access control system from Oconee Fence. We specialize in many types of access control systems proven to enhance the protection of your property, facility, and assets. From vehicle and pedestrian access to badge systems, phone control, and digital keypads, we have the resources you need to address safety concerns and effectively safeguard access to your property. Get in touch with us to discuss all the available options and begin implementing your in-depth security strategy today.