Skip to Content
Industrial Strength Fence Options
If you need an additional layered security approach, consider our industrial strength fence options. These provide threat deterrence measures, using a wide range of integrated fence materials and installation strategies. If crash barriers, concrete barriers, or multi-layer gate access is required, call Hal Alexander for a consult.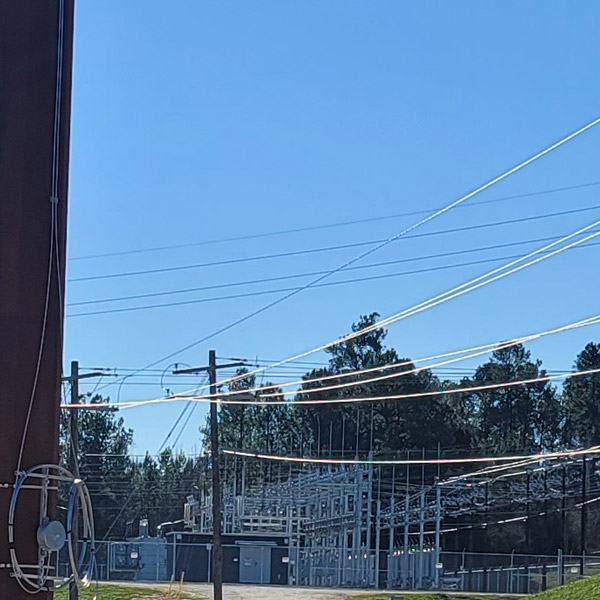 Our Satisfied Customers
Airports
Nuclear Power
Sub Stations
Mines
Be sure to check out our gallery to view examples of installations.
Where Quality and Professionalism Make the Difference