Skip to Content
Enhance Your Property With PVC Fencing
PVC fencing can be crafted in a variety of styles and colors. Oconee Fence offers picket, rail, and privacy fencing applications that are available in white, tan, and gray colors. PVC fencing has become more and more popular over recent years and is often used to accent entrances while enhancing the overall landscape design. If you are considering adding a fence to increase the value and enhance the style of your commercial or residential property, PVC is an excellent choice.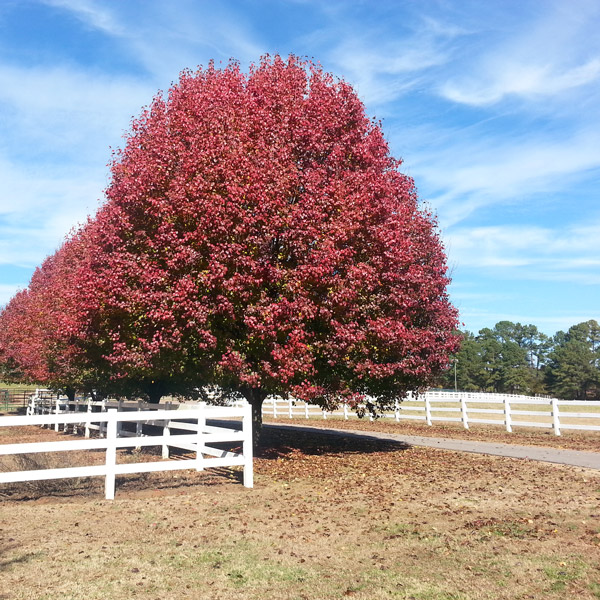 The Beneficial Features of PVC Fences
PVC fences have grown in popularity because of the versatile characteristics it offers. The benefits PVC fencing provides property owners is what makes this type of fencing material an increasingly preferred option. The ease of production makes PVC fencing incredibly affordable compared to wood and steel and requires very little attention, making it an ideal consideration for those who don't have time for regular maintenance. PVC is resistant to rust, rot, and fading from environmental elements like the rain and the sun, which means your PVC fence will look just as new as when it was installed. Although highly flexible, PVC is about five times stronger than wood, so you can expect your PVC fence to last for many decades.
The installation process of your new PVC fence from Oconee Fence is quick and easy and is available in styles that can serve aesthetic and privacy purposes. If you want to transform the overall appearance of your property's landscape, PVC is the fence material to consider.
Discover the Oconee Fence Difference
For over 35 years, Oconee Fence has been the trusted name for high-quality fencing solutions in Oconee County, South Carolina, and the surrounding areas. With a team of extensively trained and experienced fence builders, you can feel confident knowing your fence project will be completed with the utmost care and attention it deserves, no matter the scope or complexity. Contact us today to learn more about our PVC fencing solutions and discover the difference we can make for your property.
Where Quality and Professionalism Make the Difference