Skip to Content
Protect Your Farm
When it comes to protecting your farm animals, Oconee Fence can provide the solution. We have a variety of options with our Wood Rail fencing. Our most popular is our 4 board rail fencing.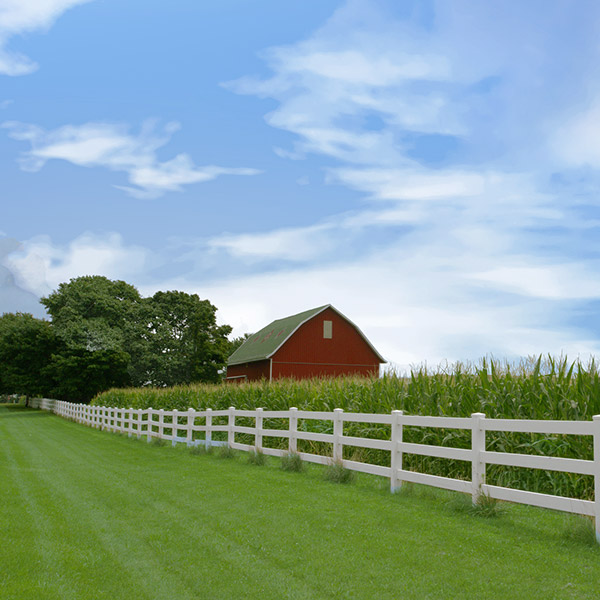 All Options Available
If you like the look of post and rail fences, but require additional containment for animals, try the wood with wire. Gate options are available from standard farm gates to custom-made ones.
Be sure to check out our gallery to view examples of installations.
Where Quality and Professionalism Make the Difference